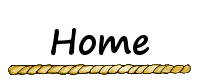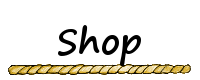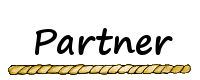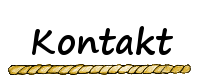 Impressum

Entries referred to § 5 TMG:
BioFlame
Inh. Martin Köhler
Lambertsstraße 6
35792 Löhnberg - Selters
Kontakt:
Telephone: +49 (0) 176 - 45845773
E-Mail:
info@BioFlame.net
Umsatzsteuer-ID:
VAT registration number:
DE313044414
Disclaimer:

Despite careful content control, we assume no liability for the Contents of external links.
For the content of the linked pages are exclusively their operators responsible.



© 2017 - 2019 BioFlame - All rights reserved
The brands, names, titles, logos, images, designs used on this page Texts and other materials are the property of BioFlame
All contents of this website are protected by copyright.